Notices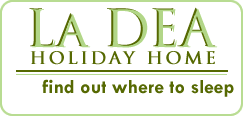 AUBERGINES SICILIAN STYLE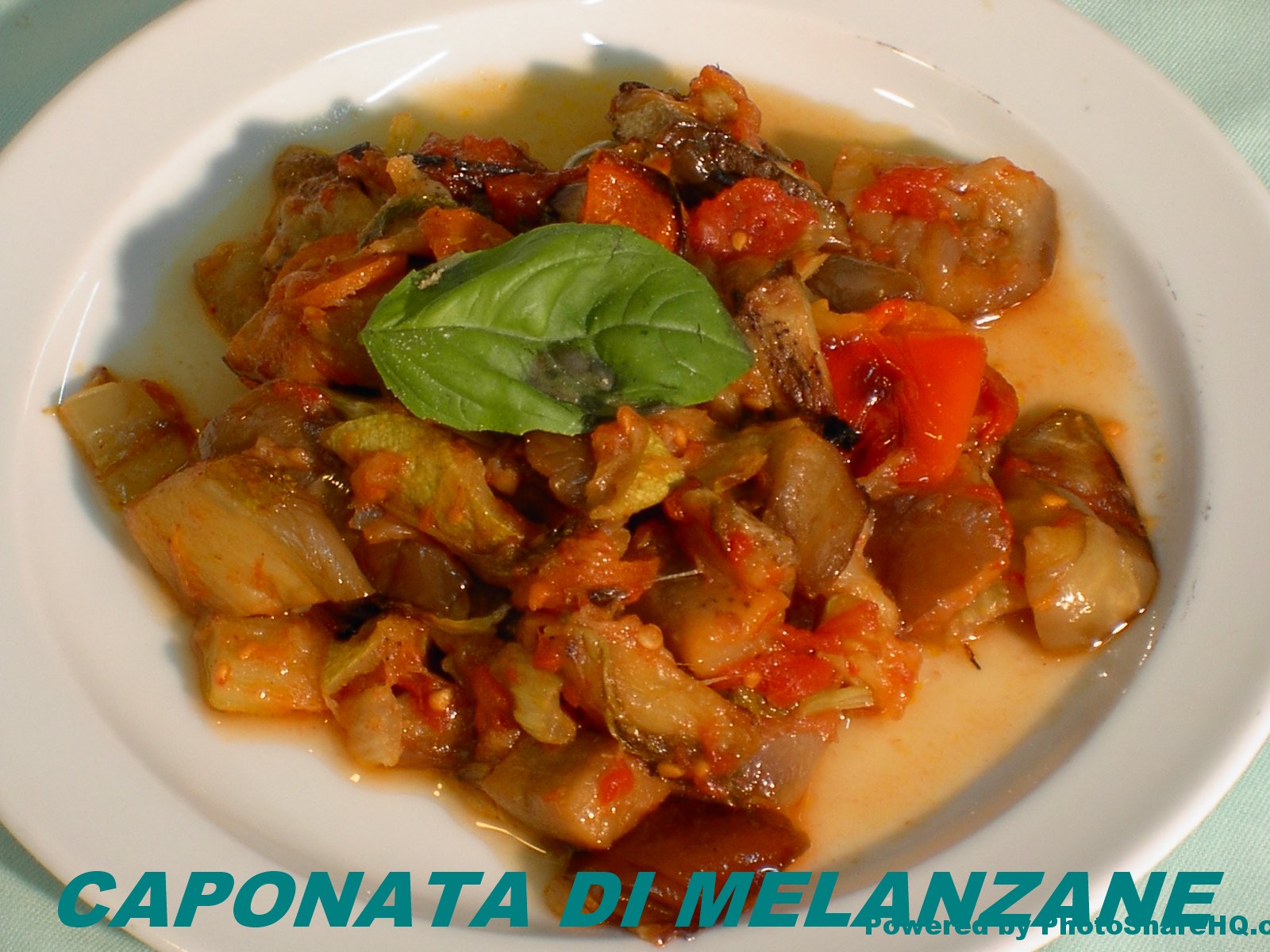 IN SICILY WITH EGGPLANT IS OF ALL, THIS TIME WE TALK ABOUT HOW TO PREPARE Sicilian caponata.

THERE ARE MANY VERSIONS CAPONATA IN SICILY, CE ABOUT PUTTING EVEN BEYOND THE EGGPLANT AND OTHER VEGETABLES PEPPERS, BUT THE PROCEEDINGS AND ´ALWAYS THE SAME.

INGREDIENTS FOR A NICE TRAY CAPONATA FOR MORE THAN 4 PEOPLE:

# 10 EGGPLANT PURPLE "TUNISIAN"
A BIG CELERY AND AN ONION
300GR. GREEN OLIVE BLACK OR AN ALTERNATIVE.
300 GR OF THE NATURAL AND CAPERS IN SALT
A GLASS OF WHITE WINE VINEGAR
SALT AND PEPPER ENOUGH
# 2 tablespoons sugar
100 GR. ALMOND SHELL EVEN whole or crushed
5 cloves of garlic
TOMATO SAUCE ENOUGH

PREPARATION:

CUT THE CELERY into pieces and PUT IT IN A BOIL WATER SALT WATER AND KEEP FIRING.

COARSE CUT diced aubergines and fry in hot oil, drain, and dry, SO SALT.

FINELY CUT ONION AND GARLIC AND CHOPPING sauté in a pan large enough to hold AFTER ALL THE INGREDIENTS.

ADD green and black olives, tomato sauce, CAPERS AND EVEN THE RED TOMATO into chunks, ADD PLENTY OF VINEGAR and cook for 10/15 MINUTES.

ADD THE CELERY WITH ALL WATER COOKING, and cook 10/20 MINUTES.

THEN THROW IN THE EGGPLANT CASSEROLE MIX AND SLOWLY THE COMPOUND, cook for another 10 MINUTES AND ADD A LARGE ALMOND FLAKES OR ROASTED LEAVES ABOVE.

TO REST AND SERVE WARM WITH THE ADDITION OF BASIL LEAVES.

N.B: TOO COLD AND ´VERY GOOD .....

QUESTIONS OR DOUBT YOU CAN WRITE AN EMAIL AT THE RESTAURANT, WE WILL CONTACT YOU IN MORE SOON AS POSSIBLE.