Notices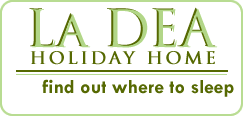 FRESH PASTA WITH TRAPANESE PESTO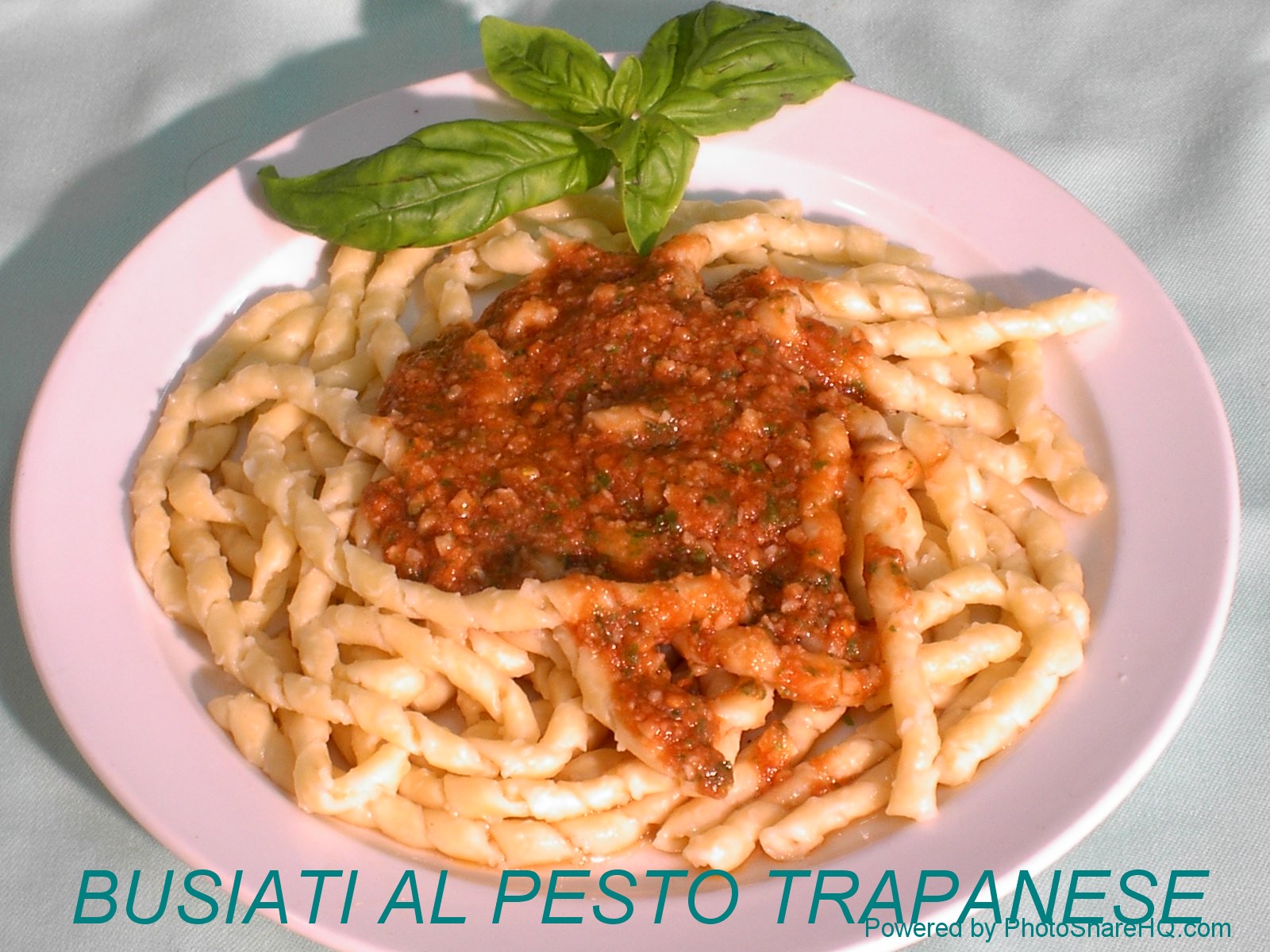 Busiate PESTO TRAPANESE ARE TYPICAL DISH OF THE AREA ALONG WITH COUSCOUS TRAPANESE.

The name comes from "BUSI" WHO WAS THE NAME OF THE REED REED, USED IN THE PAST FOR THE DOUGH ROLLING.

TODAY THANKS TO TECHNOLOGY TRADE IN THE DOUGH IS MADE WITH THE MACHINES WITH A DRAWING MADE THAT THERE IS STAMPED ON THE MARKET.

INGREDIENTS FOR 4 PEOPLE:

400 gr. of busiate or similar
No. 5 red tomatoes medium / large
No. 1 medium green tomato
No. 2 tablespoons minced white almonds
No. 4 cloves garlic clean
# 10 large basil leaves
salt and pepper to taste
half a glass of water plastic type of extra virgin olive oil.

preparation:

use a blender (the blender alright even at home) and put all the ingredients. add a little salt and pepper and blend, I recommend that you wash the tomatoes and basil leaves. slowly add the salt and pepper, to start a small teaspoon of the salt and pepper. after milkshake taste and add more if it requires a pinch of salt and also del´olio virgin olive oil. if you want a more coarse compound do not blend.

Take the Busiata or alternatively are fine spaghetti or Trofie ....

after cooked in their water, mash them in the pan and add the mixture you mix for max 1 minute. pasta and ready to be served. at the end after impiattata if you like you can put a bit of grated pecorino above.